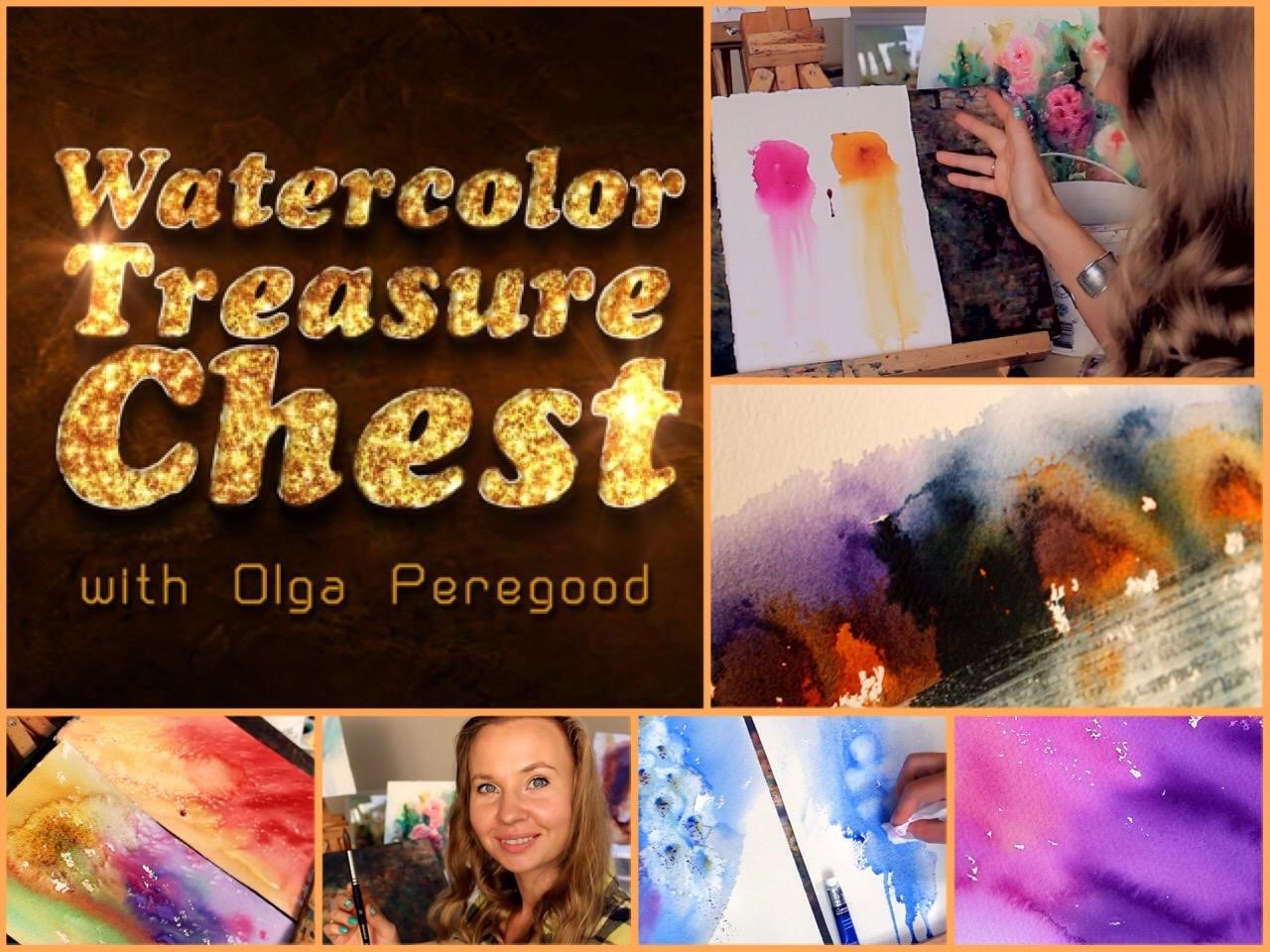 Artist and illustrator, Olga Peregood guides you through a playful exploration into watercolor world as a tool and source of power, enthusiasm and creativity. In this class, Olga will show you her simple (and seemingly magical) techniques to make colors to sing on your painting, tell the story and impress the viewer. You will start an adventure with fresh ideas that you can continue to come back to for inspiration in the days and weeks to come on your art journey.
Whether you already paint in watercolor or are thinking of learning I hope you enjoy watching it! It shows watercolor medium in a way you might haven`t considered before. No previous art experience is required, just 10 minutes a day and an openness to fun... and yes, to a little magic!
11 videos
Duration: 28 minutes
Teacher's Welcome
How To Work With A Class
Don't Skip This Part
1 Meet Your New Friends
2 Unusual Color Combinations
3 Fluffy Technique (Salt effect)
4 Lazy Artist Technique (cling wrap)
5 Charming Imperfection (splattering)
6 Lifting
7 Creating By Destroying (breaking pigments)
Teacher's Wish
Don't forget to use your Gift Coupon in last chapter of this course.