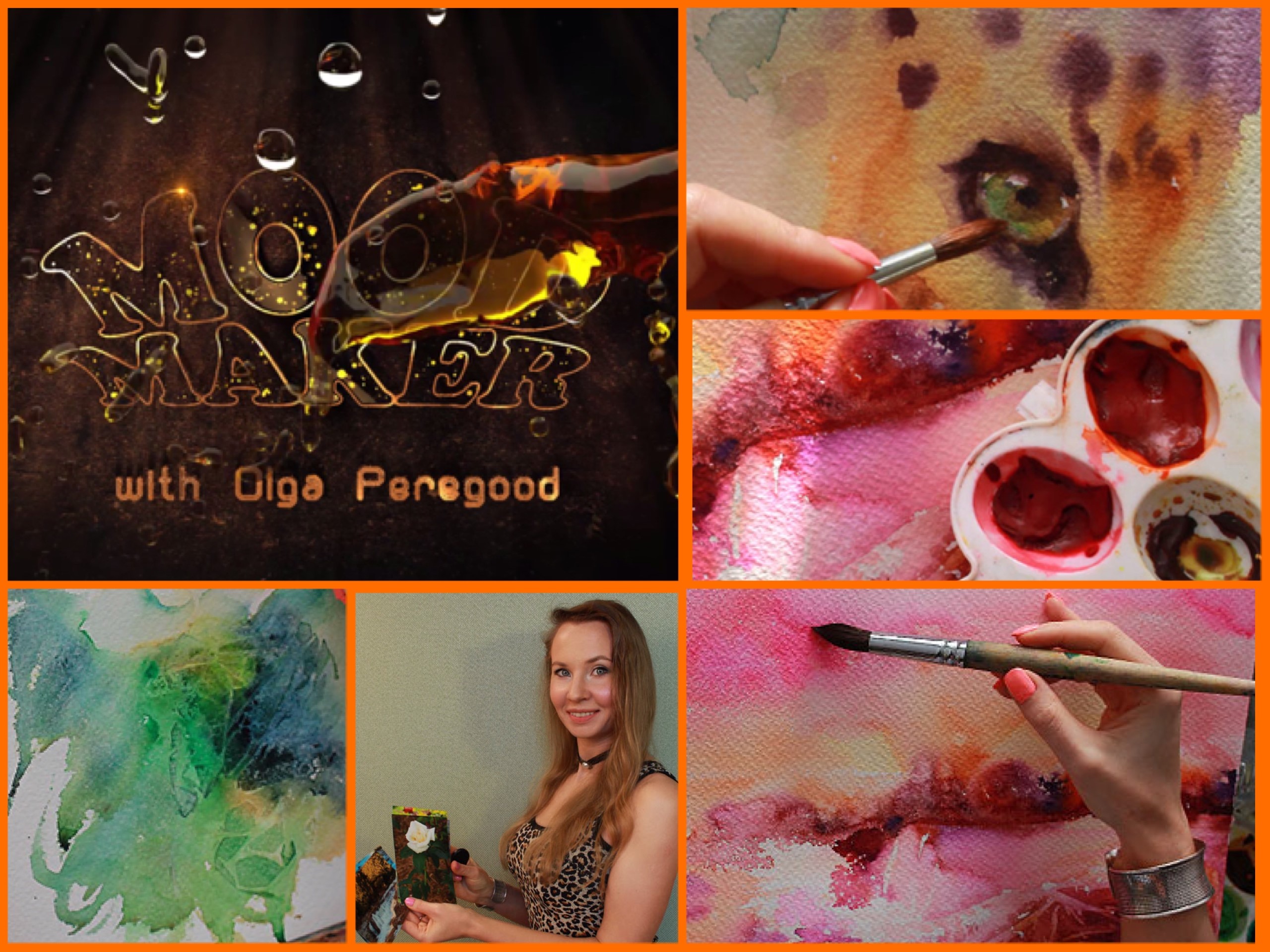 My name is Olga Peregood. I paint in watercolor, share my discoveries and make video tutorials when I overwhelmed by creative ideas and discoveries in watercolor and I'm already full of requests from my students.
I paint to escape winter, rainy days, I have magical feeling, cozy space, where all problems are washed away. Loose style was so difficult to approach, but once I achieved it, I deserve such freedom. Having this experience every day is like... Imagine you have trump card wherever you go, no matter what happens you have something magic tool in a pocket. There is something magical in a corner of your smile, you feel energized, happy, or peaceful. You bring that sense of freedom, peace, joy into your day.
Even in bad days, knowing you back to painting soon makes such a difference than facing difficulties been naked.
In this course:
paint fur creatures, landscapes and flowers using real subjects and photographs
6 tutorials from white piece to the end + 2 warm up exercises
duration: 1 hour 43 minutes approx.
apply popular watercolor techniques and mixed techniques as well as new tips and tricks
ways and exercises for loosed style
detailed list of materials with links
Browse and unfold "Preview" sections from curriculum for more detailed description.